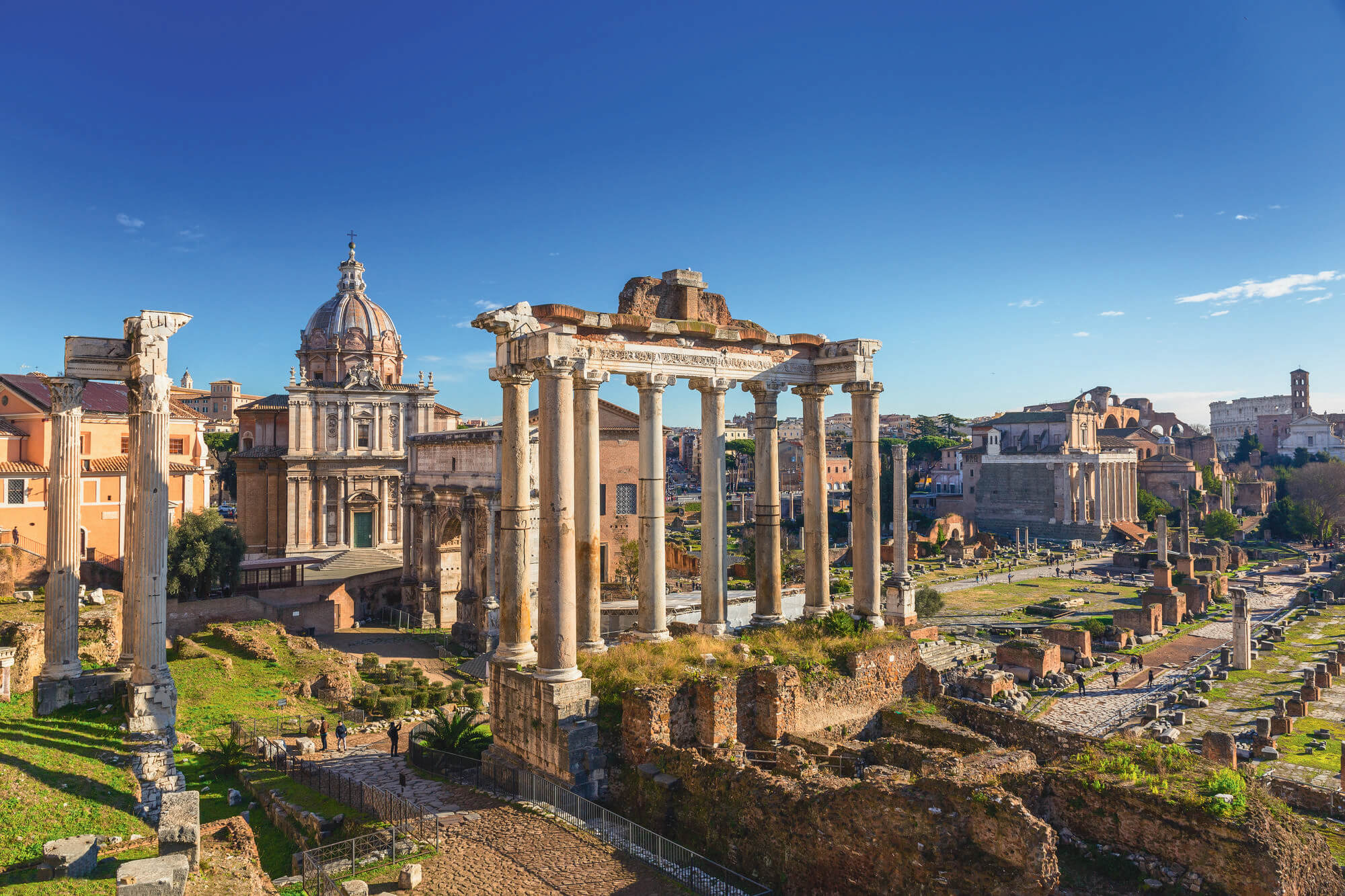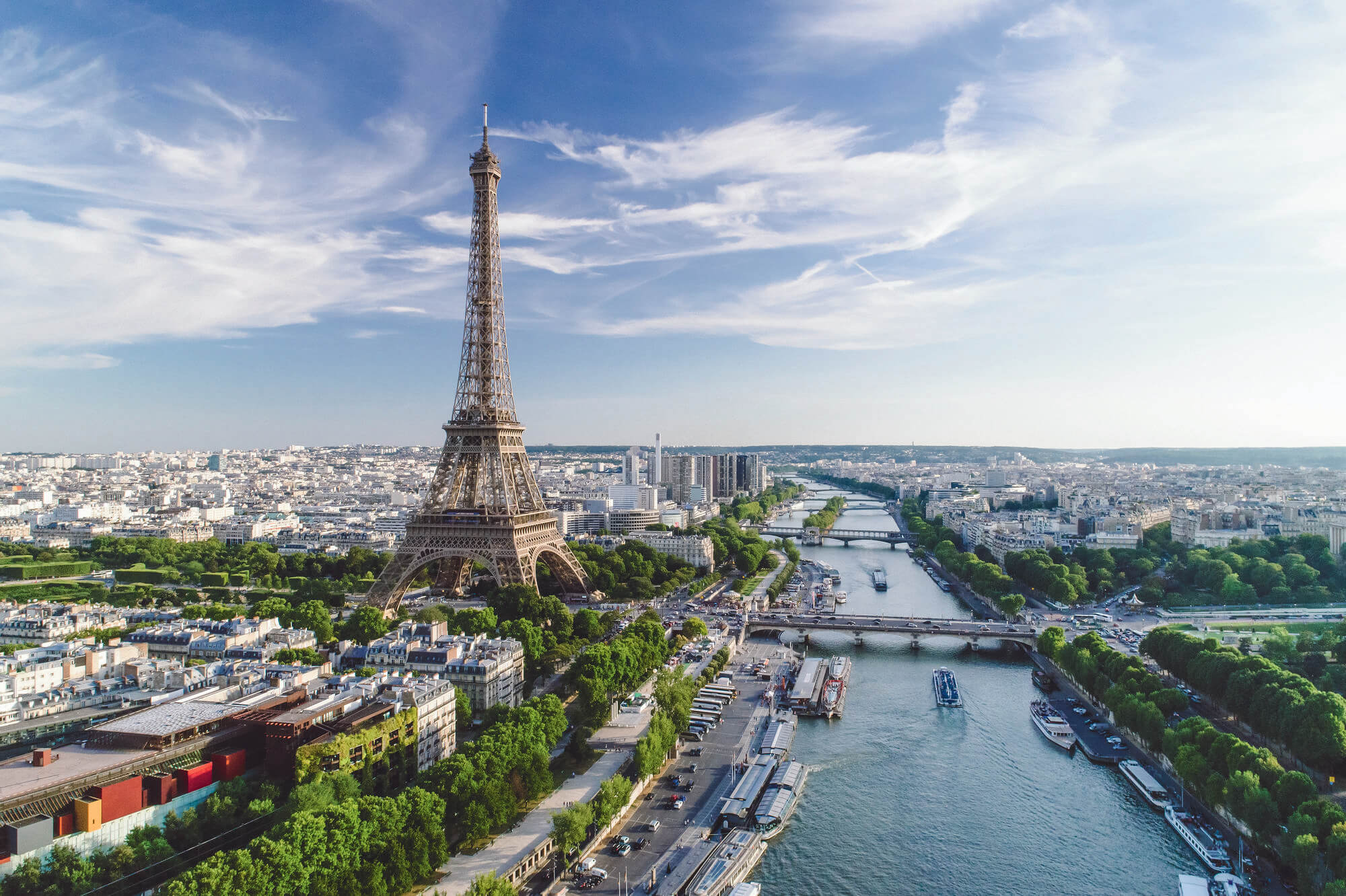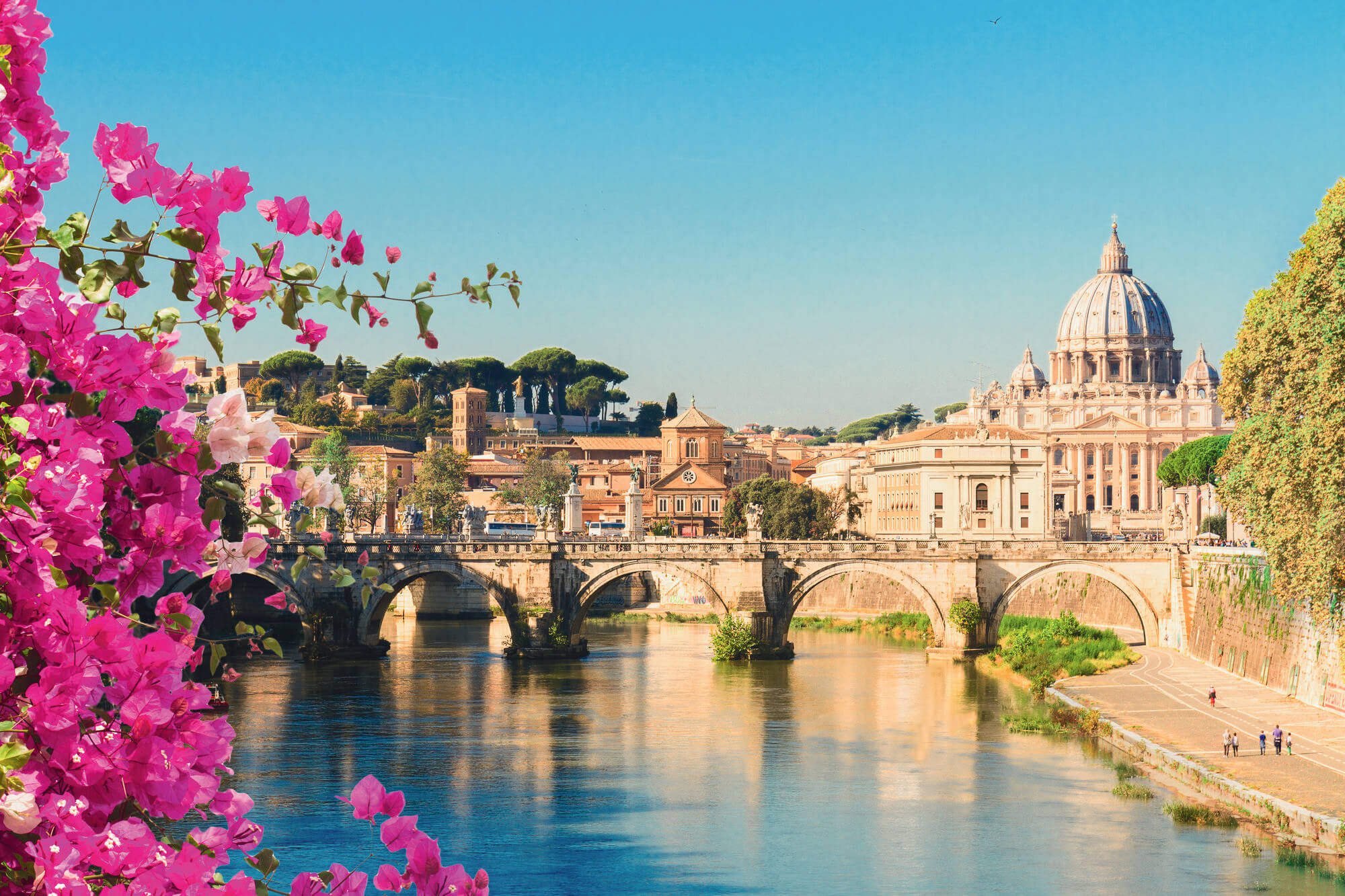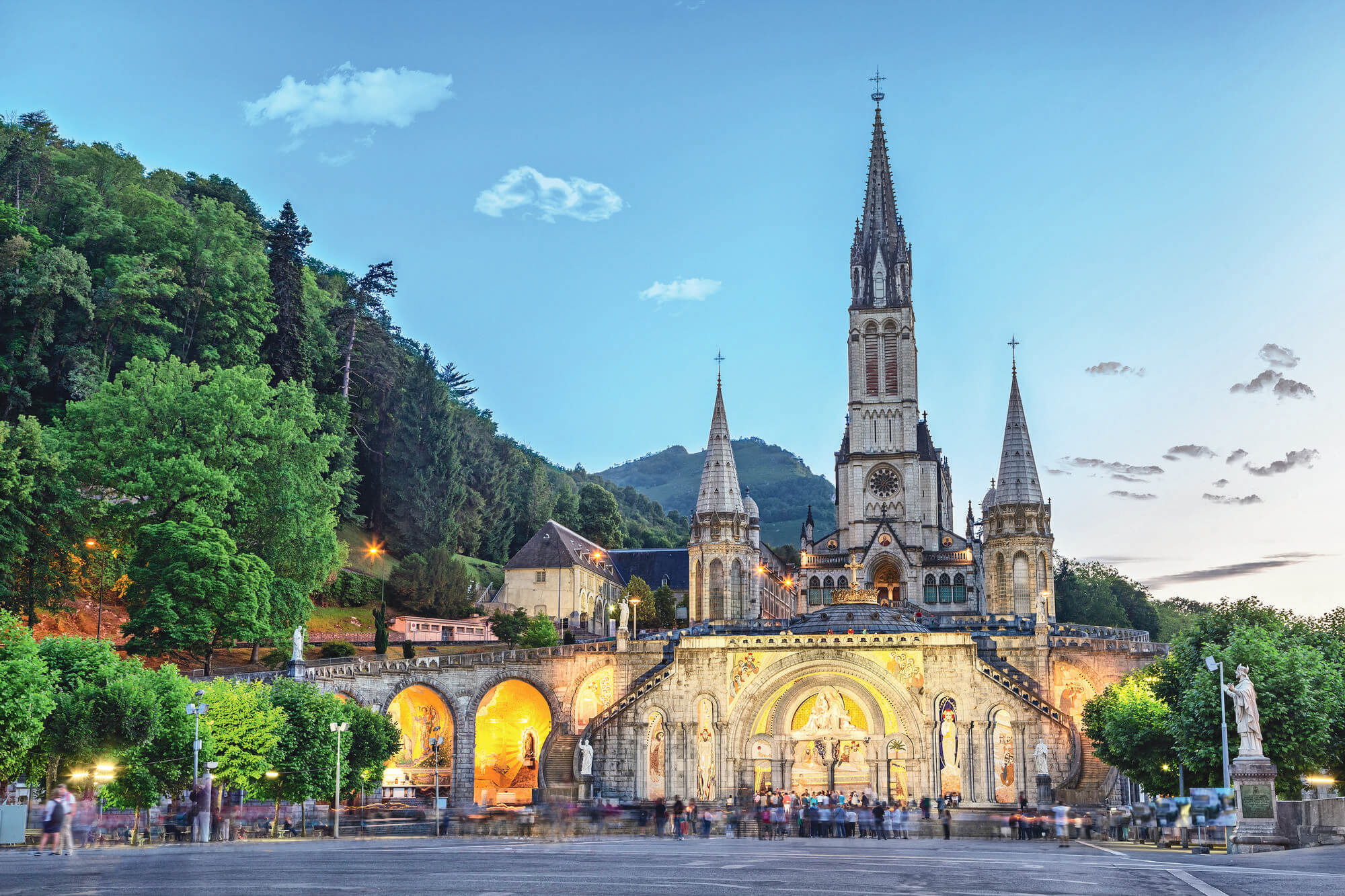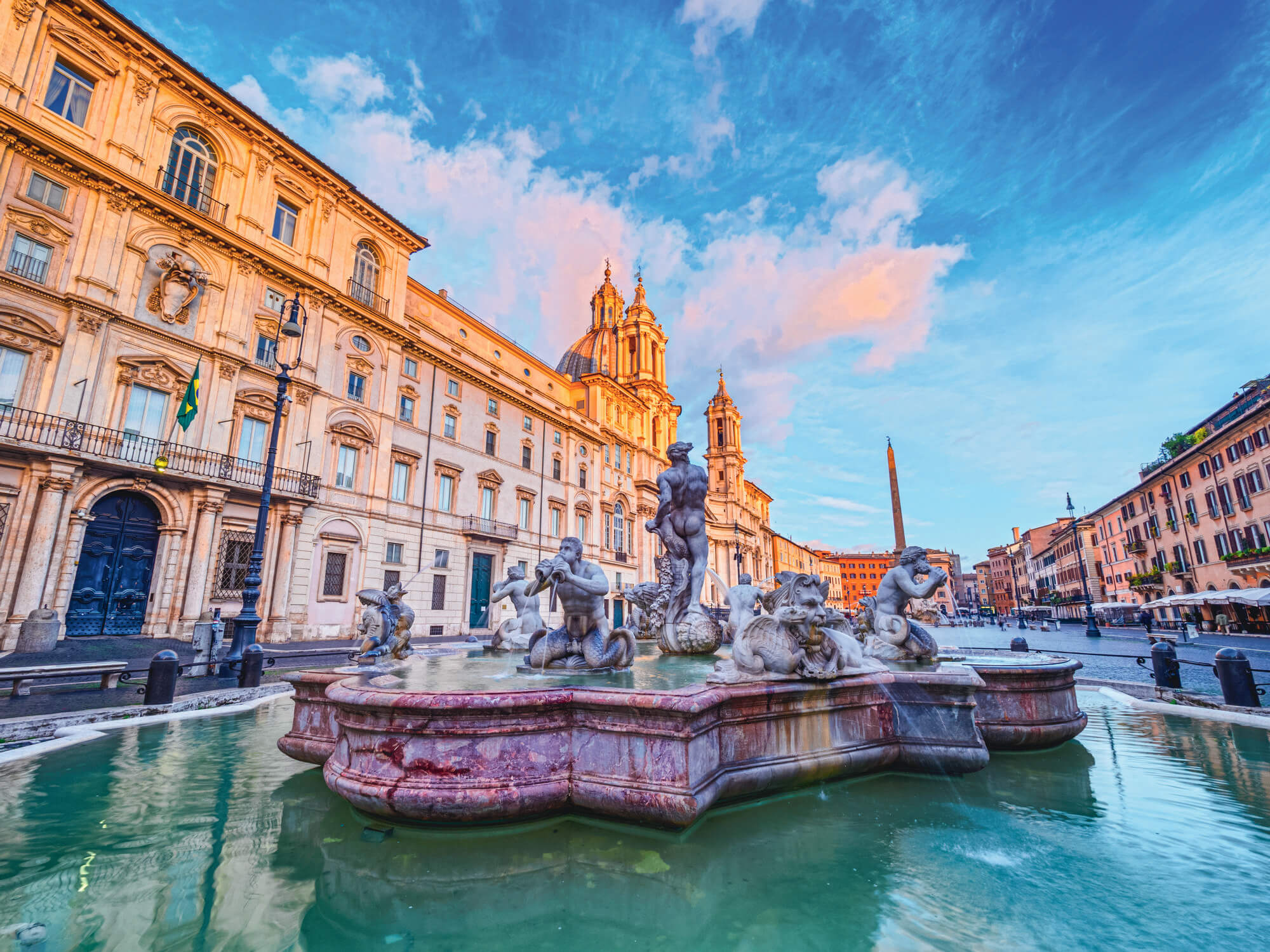 Ivotrans to organizator turystyki działający na polskim rynku od ponad 15 lat. Świadczymy pełen zakres usług turystycznych dla grup zorganizowanych. Nasza specjalność to kompleksowa organizacja wycieczek i pielgrzymek w Polsce, Europie i na świecie, a także rezerwacja noclegów, wyżywienia, transportu, pilotów i przewodników lokalnych, rezerwacja zwiedzań najpopularniejszych muzeów oraz biletów wstępu, check pointów oraz pozwoleń na wjazd do większości miast w Europie i na świecie, a także wynajem zestawów tour guide oraz wszelkich innych świadczeń na zlecenie.
Dzięki strategii opartej na świadczeniu wysokiej jakości usług, współpracy ze sprawdzoną bazą hotelową oraz doświadczonym zespołem pilotów i przewodników, z roku na rok zdobywamy zaufanie i uznanie wśród wielu polskich biur podróży, zakładów pracy, organizacji turystycznych czy szkół. Jest to dla nas niezwykle cenne i jednocześnie zobowiązuje do kontynuowania naszej misji, tak aby rezerwacja świadczeń w naszym biurze spełniała wszystkie Państwa oczekiwania.
Zapraszamy do współpracy !!!